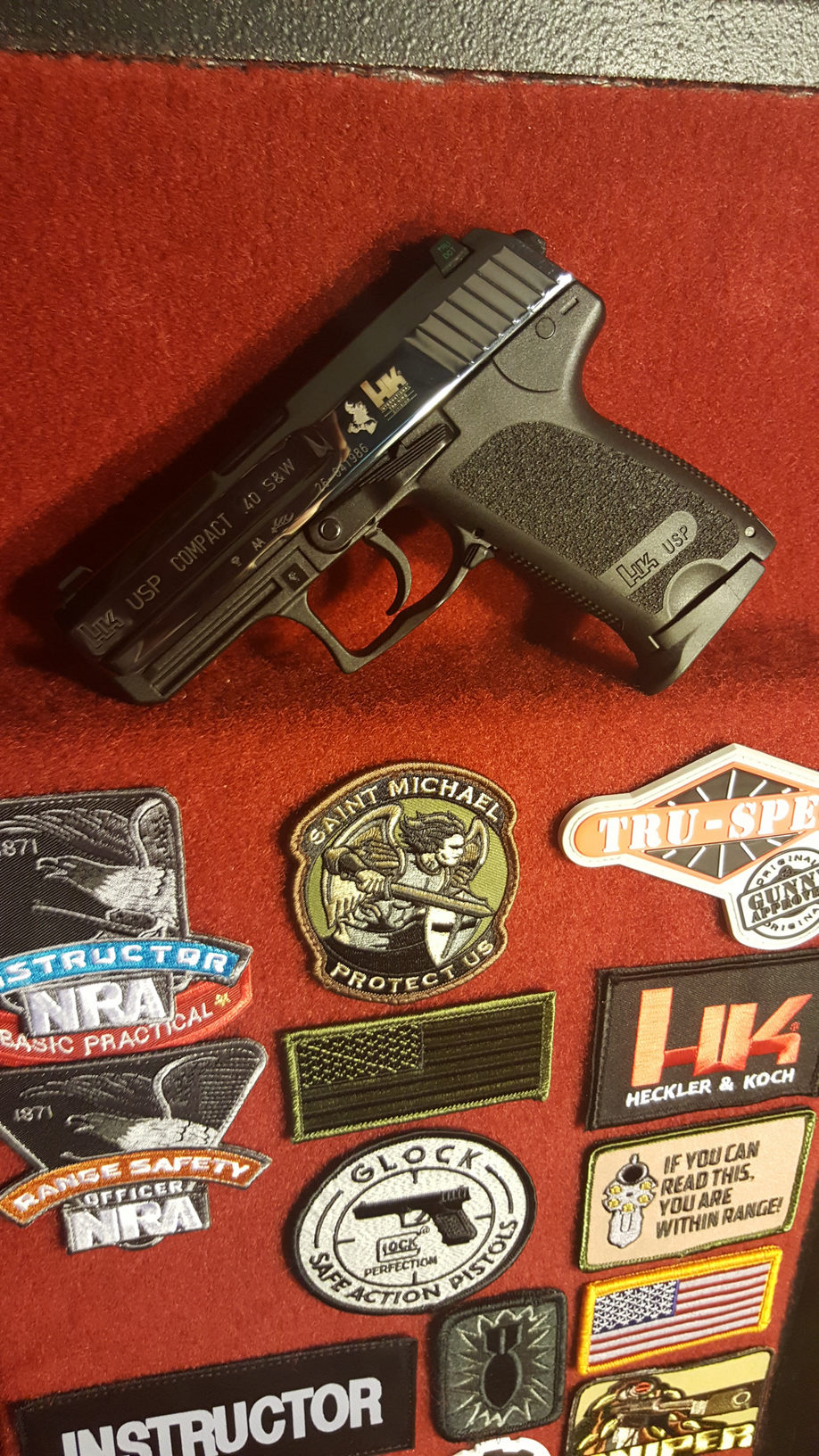 Firearms Training
Whether you are an experienced collector or a new enthusiast, we can help you refine your accuracy, improve your responsiveness and instill an unparalleled degree of confidence with easy lessons and real-world tips.
Accuracy and Confidence
Our certified instructors will guide you through all key areas of skill necessary to shoot better and advance in the firearms world.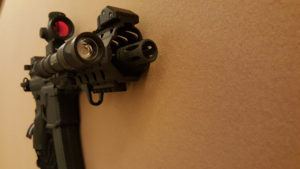 Gunsmithing
Cosmetic modifications and repair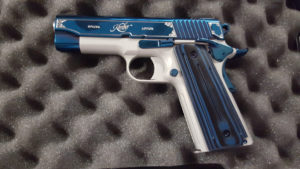 Firearm Refinishing
Customize and personalize your collection
Custom Frames
Personalize your firearm with quality customizations installed by our qualified gunsmiths.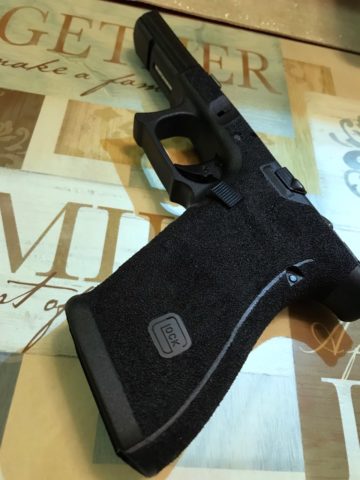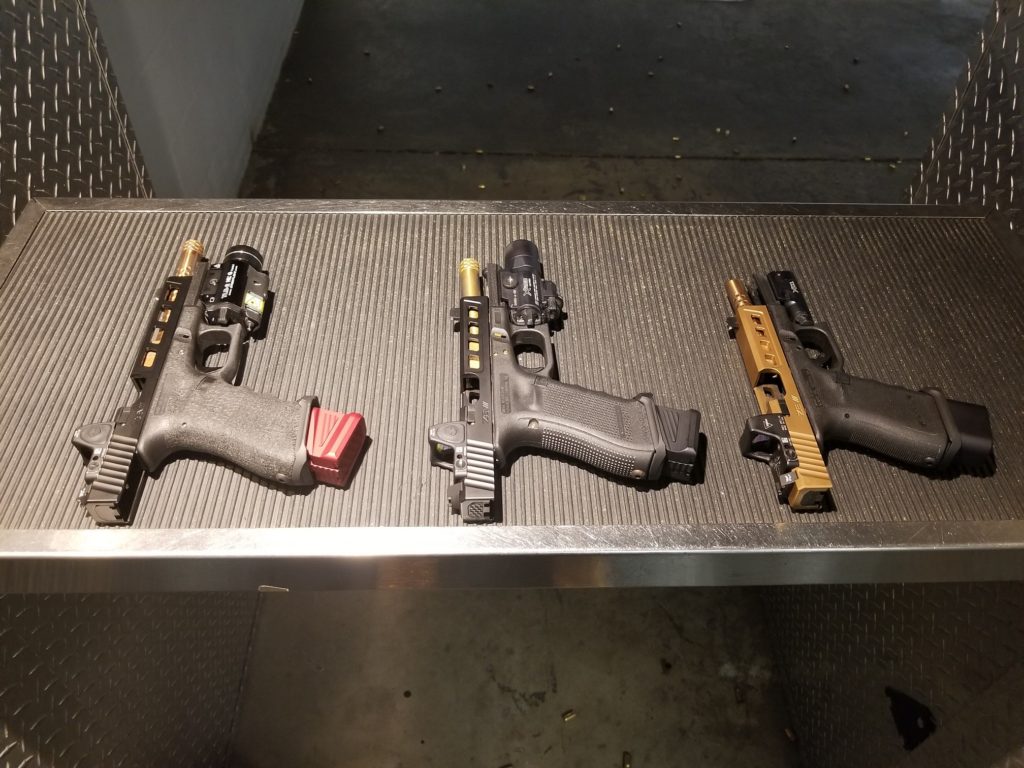 Certifications
Below are all of the Certification Services available from Palm Beach Shooting Organization
NRA First Steps
NRA Basic Pistol
State of Florida CCW
Home Protection
Motor Vehicle Concealed Carry
Safety
Palm Beach Shooting Organization is dedicated to all facets of firearm ownership safety.
Home Safety
Tactics and Techniques
Hidden Safes
Home Safety Consultation
Concealed Carry
Proper Procedure
Laws and regulations
Tactics
Automotive Safety
Motor Vehicle CCW regulations
Car Safes
Safe Car Consultation